Blockchain game development company
ChickenFish Games are primarily focused on developing blockchain and NFT games. With years of experience in game development, we focused on blockchain in early 2020 and have become one of the best developers to bridge gaming and blockchain. We can bring this expertise to your project and build your dream game from scratch.
Whether you already have your NFT collection prepared or even sold, a good gaming project requires preparation. Blockchain game design is the first ultimate step in any company's development flow. In order to make sure that your game is fun and enjoyable for gamers and works with your business model, we will work with you to create a comprehensive game design document and a whitepaper.
At the same time, we normally start working on the first assets for the client and the players to have some content available way before the game itself is out. This is very useful for any active online communities and boosts the project's earnings on NFT marketplaces. Depending on the genre, we may be able to use these assets to produce high-quality promotional videos.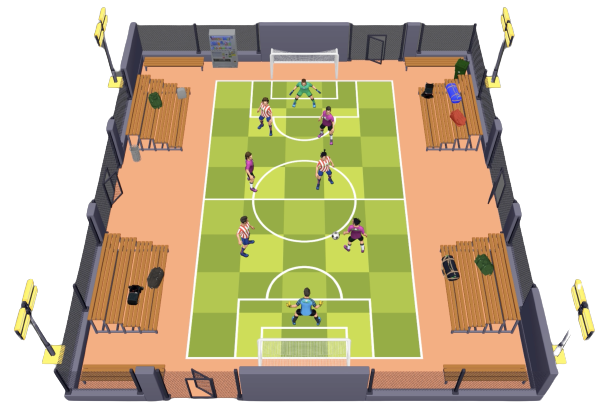 An important question to decide at the start is whether you plan to use your fungible tokens in the game and if there will be transactions between players. There is a great opportunity to leverage blockchain to monetise the game. We can help you with preparing the tokenomics of the entire project that would fit perfectly in the game itself. Want to get started on your play to earn project? Let us help you at the earliest stages.
Blockchain game development
One of the advantages of using blockchain in gaming is the decentralisation it brings. When there is no central authority on what players owe and the developer has no direct control over their NFTs, the entire gaming experience becomes more secure and market-oriented. For online gaming, blockchain solves a lot of transaction, asset ownership and market operation issues. As the developer, we will consult you on what you should centralise in the game and what transactions should be on the blockchain. For the rest, we will make sure the players experience the most secure network gaming.
As a blockchain game development company, we offer several ways of working with us. For projects with a fixed development goal and asset lists, we can prepare a fixed-price contract. In certain cases, clients prefer an agile team that adjusts to their lively project. For these cases, we can prepare a flexible team with a monthly payment schedule and we will work as your remote gamedev team for hire.
Clients often ask us how long the development will take before the game is out on the market and gamers can enjoy it. While it depends on the genre of the game, asset requirements, blockchain used and cryptocurrency usage in it, we normally expect to have the first playable builds and MVPs within 2 months of development. As an experienced developer, we will consult you on these estimations during our first call, so make sure to get in touch.
We work with play and earn projects across different blockchains and remain focused on the gaming experience we produce. We have developers that can cover all of your gaming needs on any EVM-based chains, such as Ethereum, Polygon, Avalanche and most Rust-based blockchains, such as Solana and Casper.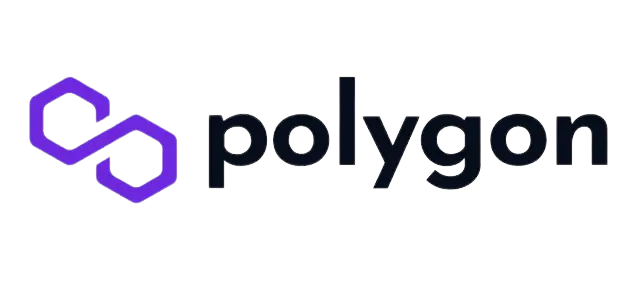 Chickenfish games is a proud partner of Polygon Studios and our projects have received several grants from them. Our gaming projects are always secure, player-oriented and simply fun to play online. We have also received grants and work closely together with teams at Casper and Velas. We are closely integrated into their networks and ecosystems. Talk to us to pick the best blockchain for your game and cryptocurrency.