ChickenFish Games
We develop and produce casual and modern games for iPhone and Android phones, HTML 5 and desktop-based games and projects
About Us
Fun

Our games are fun and easy to play. They are fit for all age and social groups and are designed to lighten the mood

Quality

We optimize the games for various devices with thousands of different hardware configurations, ensuring smooth gameplay without lags

Security

ChickenFish team takes great effort at keeping our games safe for your devices and personal information, ensuring the safety of all your data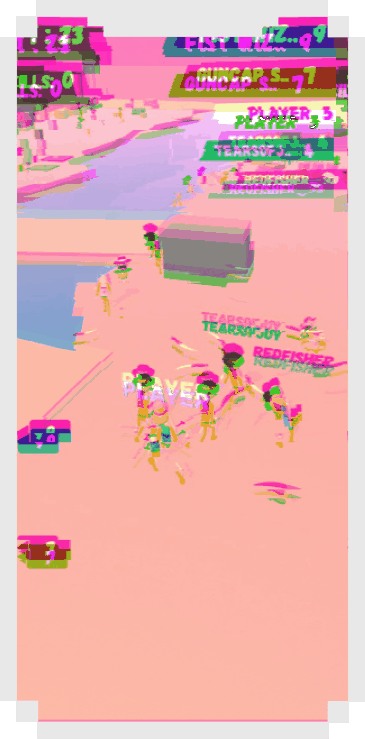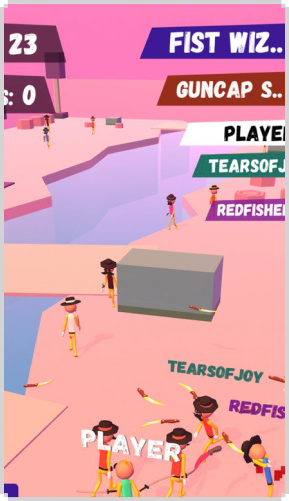 35 HP
Collect knives by killing harmless bots and proceed to fight till death with your opponents. The goal is to kill all the others or to remain alive until the end with most knives collected. Use power-ups to enhance your strategy and be careful when you choose to engage in battle, timing is of the essence! Color GO
Ride along in the world of flat electricity. Build up energy by collecting blocks but be careful to pick only the right colors. Charge up your batteries to the fullest to buy new skins and to upgrade towards new adventures.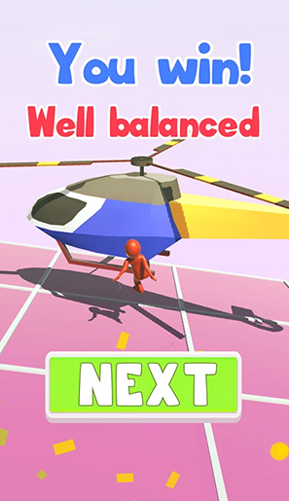 Balanced Fall
Make a firm stand while dodging from dangerous that sway the ground under your feet. Beat other players to remain the last one surviving.